1: Do you try to stay away from walkthroughs? Yes.
2: Company you're always loyal to? Usually Naughty Dog hasn't let me down.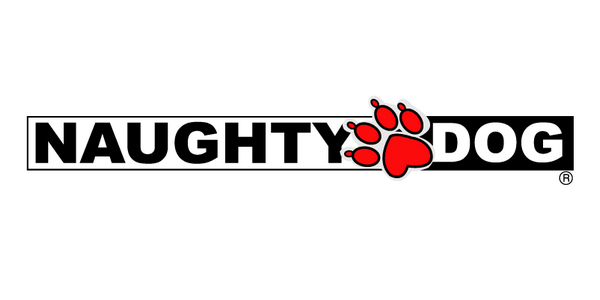 3: Best game you've ever played? Hmm...Can't pick one but one of my top favorite games of all time is Legend of Zelda: Ocarina of Time.
4: Worst game you've ever played? E.T.
5: A popular series/game you just can't get into no matter how much you try? Splinter Cell
6: A game that's changed you the most? Persona 3 and 4
7: A game you'll never forget? Super Mario Bros. 3
8: Best soundtrack? Persona and Scott Pilgrim The Game
9: A game you turn your volume off every time you play it? None
10: A game you've completely given up on? None
11: Hardest game you've played? I wanna be the boshy
12: Shortest time you've beaten a game in? Super Mario World 12 minutes and 58 seconds
13: A game you were the most excited for when it wasn't released yet? Every game I love
14: A game you think would be cool if it had voice acting? Pokemon HG/SS
15: Which two games do you think would make an awesome crossover? The Last of Us and GTA V (Ultimate Zombie Game)
16: Character you've hated most? From what game? Sephiroth from Kingdom Hearts
17: What game do you never tell people you play? Any Visual Novel.
18: A game you wish your friends knew about? Persona
19: Which game do you think deserves a revival? StarFox
20: What was the first video game you ever played? Super Mario Bros 3. 
21: How old were you when you first played a video game? 3
22: If you could immerse yourself in any game for one day, which game would it be? What would you do? Persona 4, face my shadow, kill some Shadows, Hang out with the gang.
23: Biggest disappointment you've had in gaming? Can't think of one
24: Casual, Hardcore, or in the middle? God.
25: Be honest; have you ever used cheats (like ActionReplay or Gameshark)? Why buy Action Replay when you can use that money to buy more games?
26: Handheld or console? Why not both?
27: Has there ever been a moment that has made you cry? Ending of Persona 3 made me sad but not cry.
28: Which character's clothes do you wish you owned the most? Jude (Tales of Xillia)
29: Which is more important, gameplay or story? Gameplay.
30: A game that hasn't been localized in your country that you think should be localized? J-Stars Victory Vs.